Error:
Our Website Content is protected! Ask how we can protect you.
Company Branding Products & Management
Express the personality of your business and get the traction you need. When properly developed your brand differentiates you from your competition.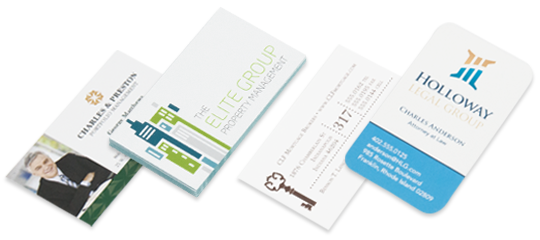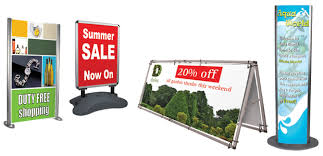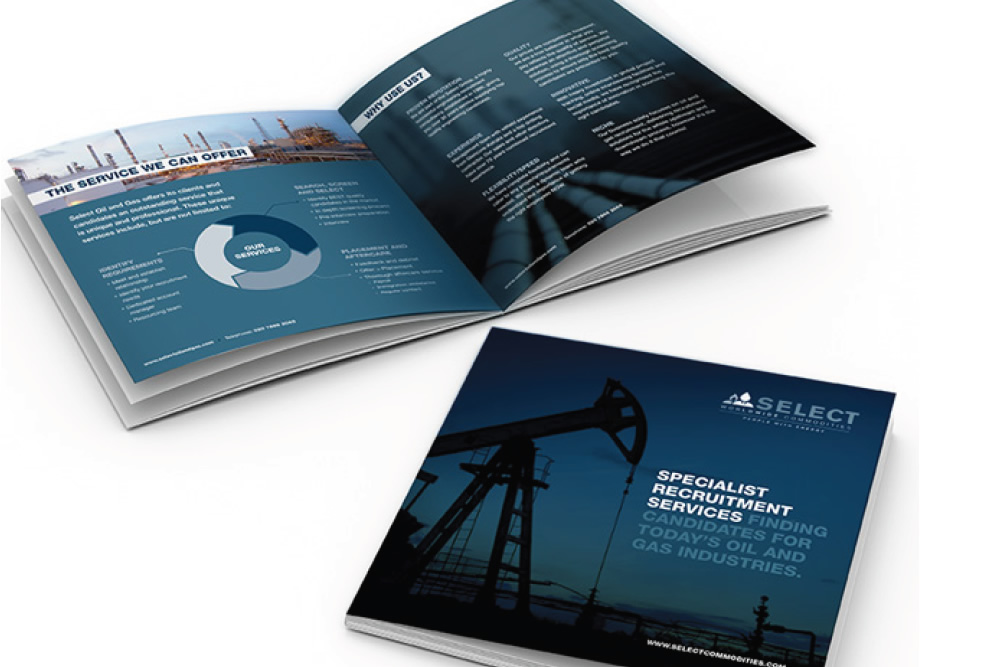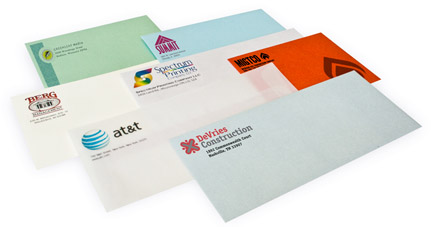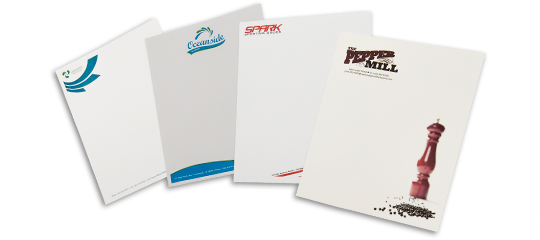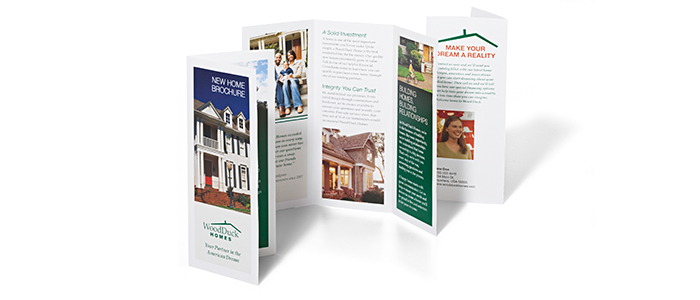 General Printing | Logos | Company Letterhead | Invoices | Business Cards | Printed Envelopes | Brochures | BiFolds/TriFolds | Flyers | Mailers | Signage | Stickers | Decals | Company Uniforms and More!
We offer a number of branding services to drive your project and propel you in the right direction! We can help you Develop your Brand and leave the Impression and Professional Image that you your business needs! We can provide samples upon request, we offer unlimited options and customizations! Request a Quote Today!
Product or Service
Request a Quote
Description
Logo Design
Request a Quote
We offer Professional Custom Logo Design. Logos are provided in a number of formats and are print ready.
Company Letterhead
Request a Quote
Professional-looking letterhead can make all the difference in how your business is perceived.
Business Cards
Request a Quote
Business Cards are one the most basic tools for personal or business use. Customize yours and be remembered.
Invoices
Request a Quote
Professional NCR (Carbon Copy) and Digital Invoices will give our business the professional image you want.
Flyers / Post Cards
Request a Quote
Promote your business or event with high-quality, full-color custom flyers.
Brochures
Request a Quote
Market your products or services with high quality, full color Brochures.
Printed Envelopes
Request a Quote
Envelopes are just as important as what they contain, make your brand memorable with custom printed envelopes.
Bifolds/Trifolds
Request a Quote
Promote your business with tri fold brochures for cost effective prints with more panels.
Signage
Request a Quote
Outdoor and Indoor Signage for your business or project.
Stickers
Request a Quote
We offer decals, stationary stickers, business card stickers, stickers for marketing needs and more!
Company Uniforms
Request a Quote
Descriptive Text about the general product will go here.